Tip 9: Don't Use a Home Address When Registering a Vehicle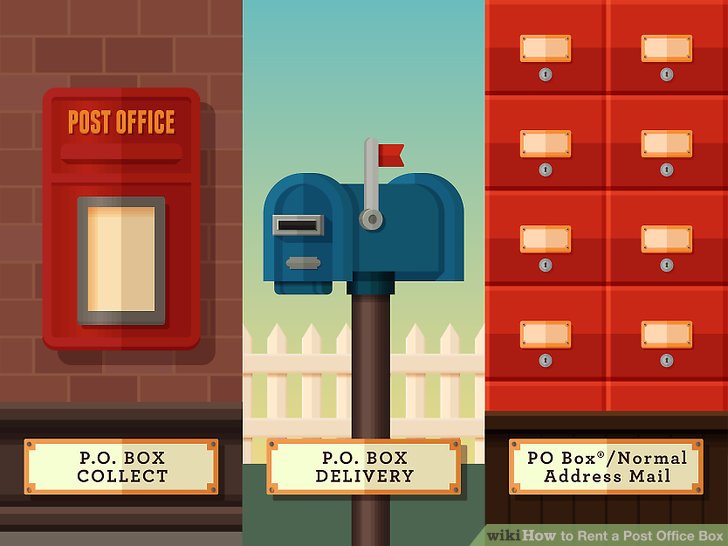 Anti-photo-enforcement activist Sherman Potter recommends that when registering a vehicle, one should use a private mailbox that has a physical address.
"They cannot process-serve the mailbox place, and they cannot do a motion for alternative service to anyone," Potter says.
Problem is, renting a mailbox costs money. If you're doing it just to avoid speeding tickets, you may need to seek professional help for your lead foot.